Our 360 photo booth machines are extremely easy to setup and transport. You can have it up and running at an event in no time and easily pack it back up in the flight carry case when you are done. Our fully automatic 360 photo booth for sale captures pictures and videos from all angles.
2 Year Warranty
FREE Logo Customization & FREE FAST Shipping!
Regular price
$1,489.00 USD
Regular price
$1,489.00 USD
Sale price
$1,489.00 USD
Unit price
per
Sale
Sold out
The 360 photo booth machine can be used with a smartphone, iPad, GoPro or even a DSLR camera.
View full details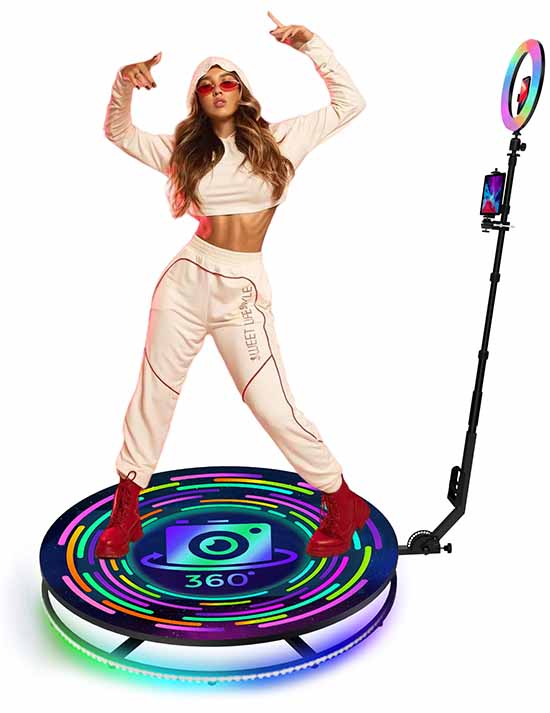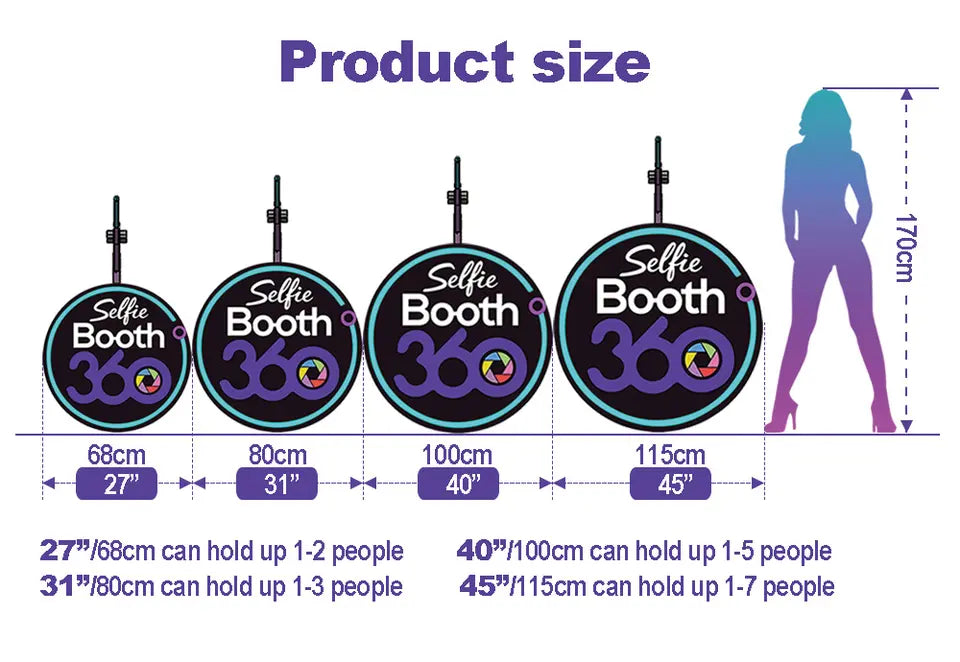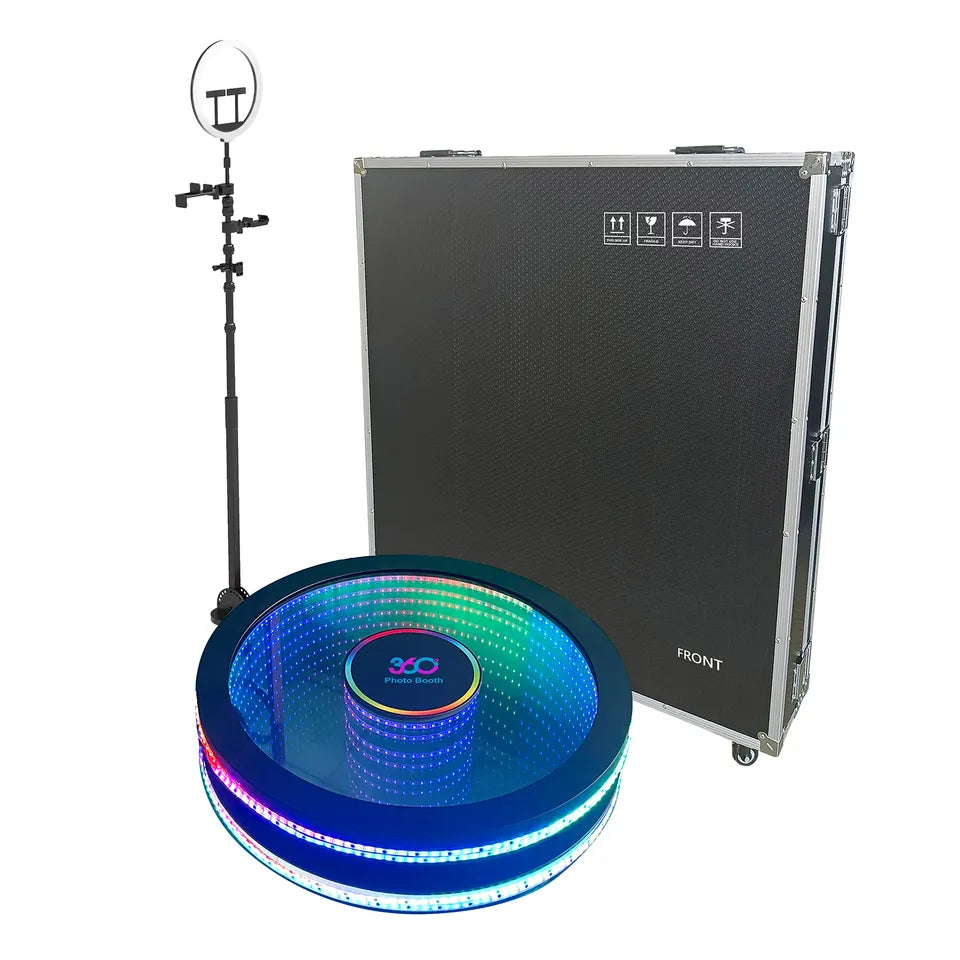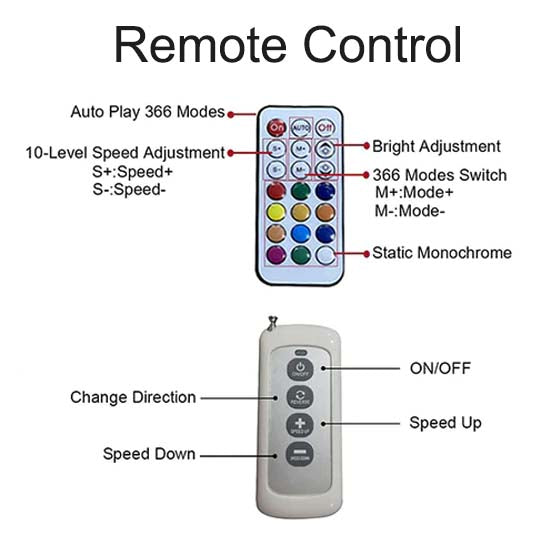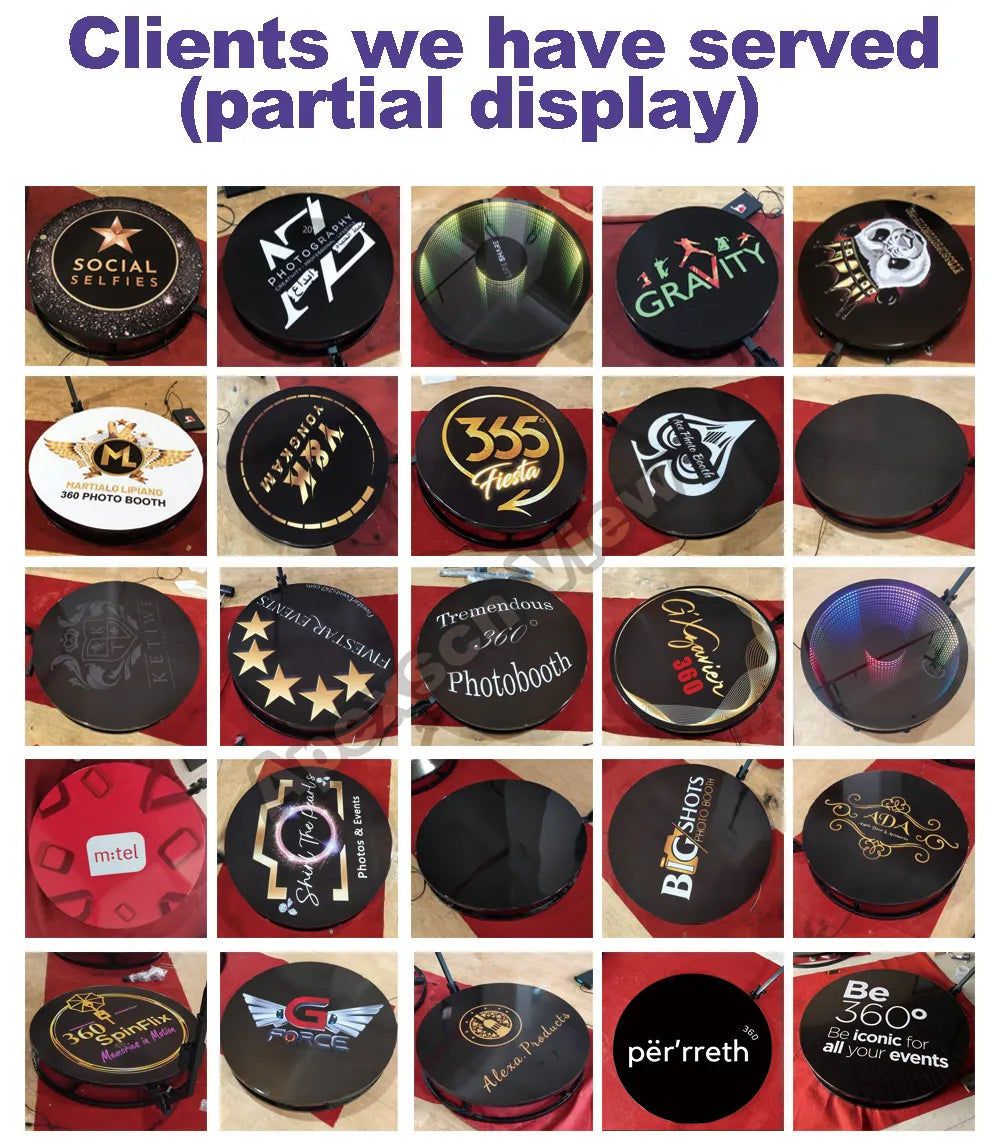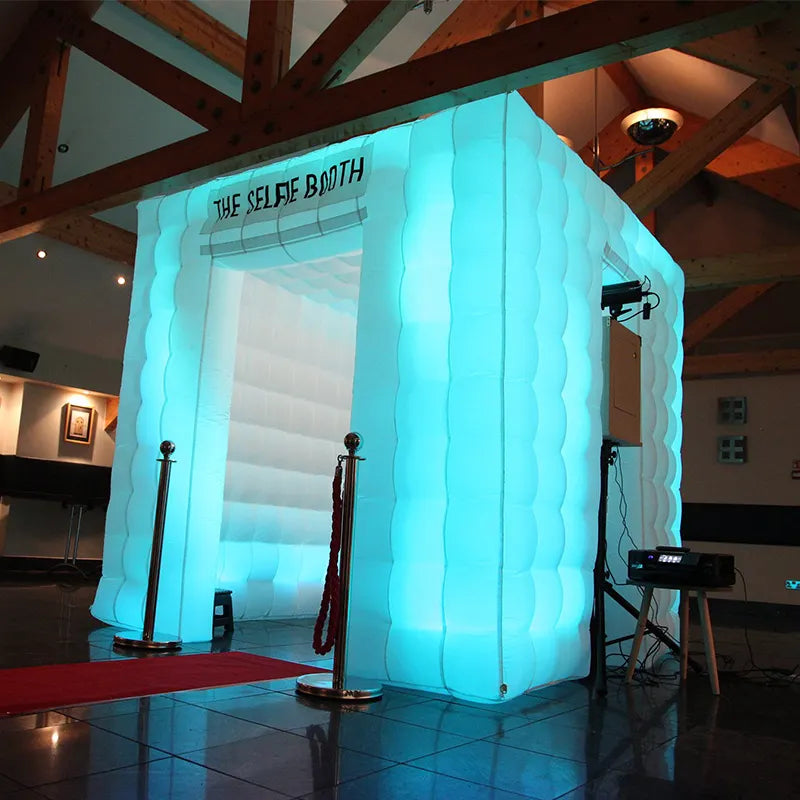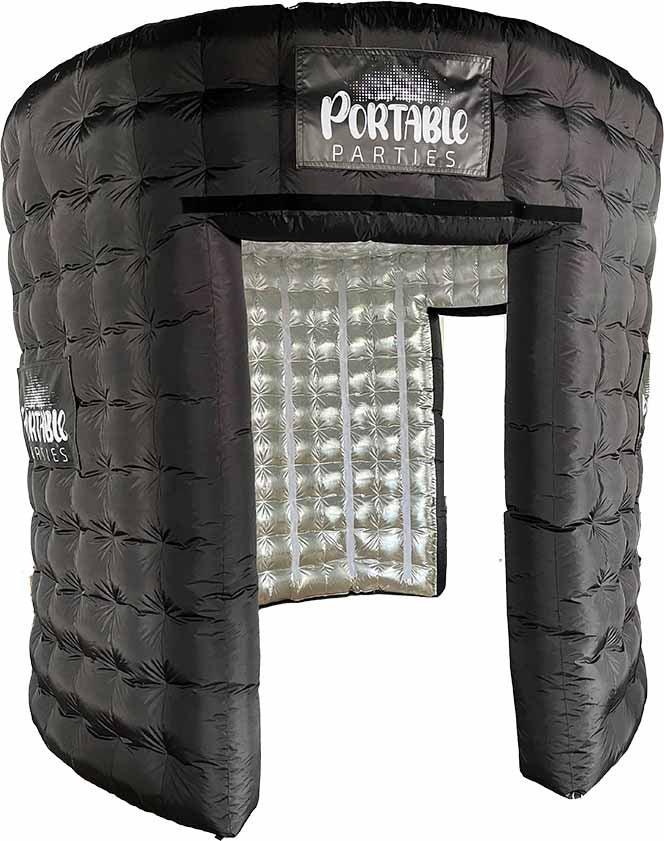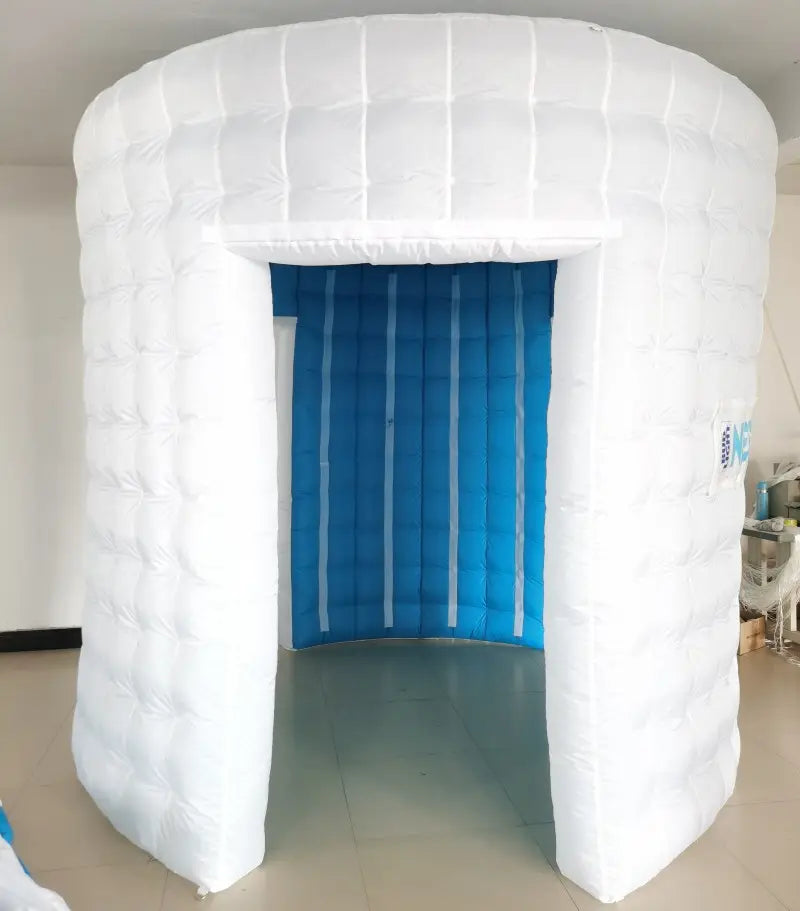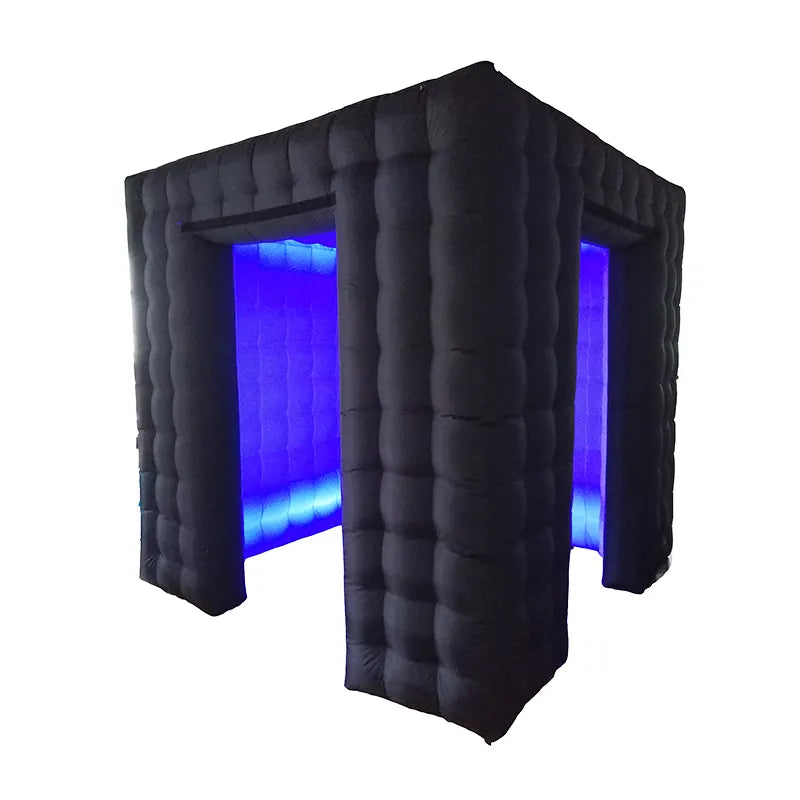 360 Photo Booth Styles
Metal Base

Our metal base is our standard and most affordable option. LED strips are installed at the bottom border and your logo is printed on the base.

Glass Top Base

Our glass top base makes a big impact. It is made out of durable tempered glass and has a see through top with lights installed all through the inside.

Wood Base

The wood base is only offerred with our premier Pro Max version, which is our largest 360 photo booth machine. More vibrant RGB lights install at the bottom.
What Comes With The 360 Photo Booth
360 Photo Booth Demo Video
Why Go With Our 360 Photo Booths?
What sets our 360 photo booths apart from our magic mirror photo booth is the immersive and interactive experience they provide. Unlike traditional photo booths that capture static images, 360 photo booths capture a complete 360-degree view of the surroundings. This technology allows guests to strike poses and create dynamic shots that showcase the entire scene, making for truly unforgettable photos and videos.

One of the key advantages of our 360 photo booths is the ability to capture group shots with ease. With traditional photo booths, fitting a large group into a single frame can be a challenge, often resulting in cramped and awkward photos. However, our 360 photo booths eliminate this issue by capturing the entire space, accommodating any number of guests and ensuring everyone gets to be a part of the picture.

Furthermore, our 360 photo booths offer a range of customization options to suit any event theme or branding requirements. From personalized backdrops and props to branded overlays and digital effects, our 360 photo booths for sale can be tailored to reflect your unique style and enhance your event's aesthetic appeal.

Another notable feature of our 360 photo booths is the integration of social media sharing capabilities. In today's digital era, instant sharing is a must. Our photo booths allow guests to instantly share their 360 photos and videos on various social media platforms, increasing your event's online visibility and creating buzz around your brand.

Moreover, our 360 photo booths come equipped with advanced technology that ensures seamless operation and high-quality output. We prioritize delivering the best user experience and stunning visuals.

In conclusion, if you're looking to take your event to the next level and provide an unforgettable experience for your guests, our 360 photo booths are the perfect choice.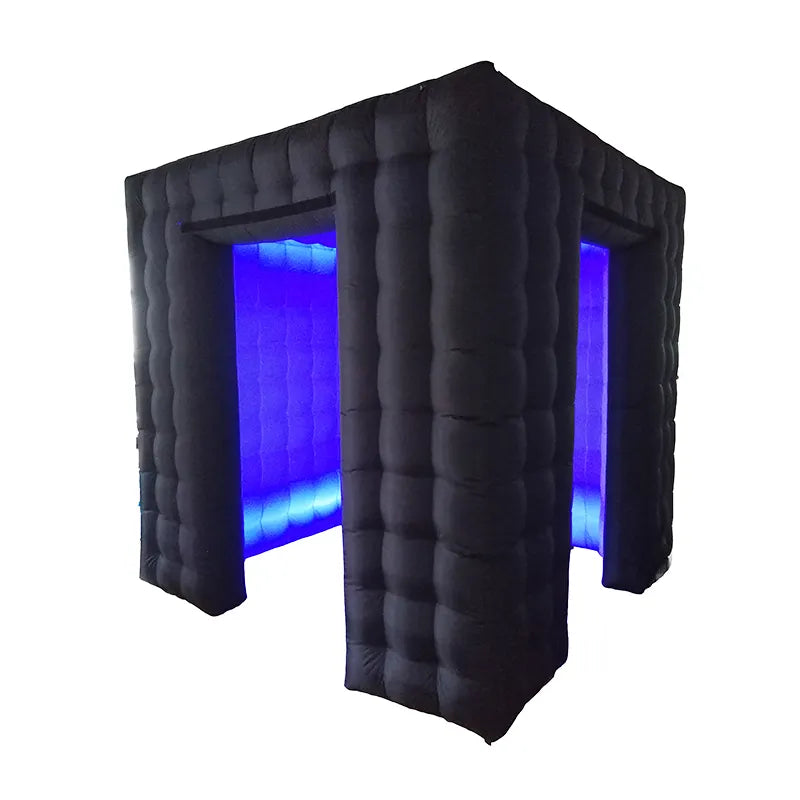 Add On a Photo Booth Enclosure
Round out your photo rental business offerings by also adding on a photo booth enclosure.
See Photo Booth Enclosures